ASSOCIATIONS D'AIDE AUX AVEUGLES ET DEFICIENTS VISUELS
REJOIGNEZ PERCEPTION !
Nous avons conçu Nelo, l'assistant personnel visuel et audio car nous avons conscience que la perte partielle de l'autonomie à cause de la malvoyance et de la cécité peut avoir des conséquences importantes sur la vie quotidienne, sociale, culturelle et professionnelle des personnes. Nous pensons que travailler en concertation avec des associations d'aide aux déficients visuels, rend notre projet commun plus pertinent et plus efficace.
Participez aux tests de Nélo !
Nous invitons les associations d'aide aux aveugles et déficients visuels à nous contacter pour créer une communauté autour du Nélo. Dans une approche collaborative et avec la volonté d'améliorer les fonctionnalités de Nélo et d'en proposer de nouvelles, nous avons besoin de votre soutien pour amplifier sa phase test dans des situations de plus en plus complexes.
Contribuez à faire évoluer Nélo !
Notre objectif est de faire évoluer Nélo, en fonction des retours utilisateurs afin de l'adapter aux besoins spécifiques des aveugles et malvoyants dans toutes leurs activités. Parce que nous avons la nécessité de concilier fonctionnement adaptatif et sécurité optimale, votre collaboration est indispensable.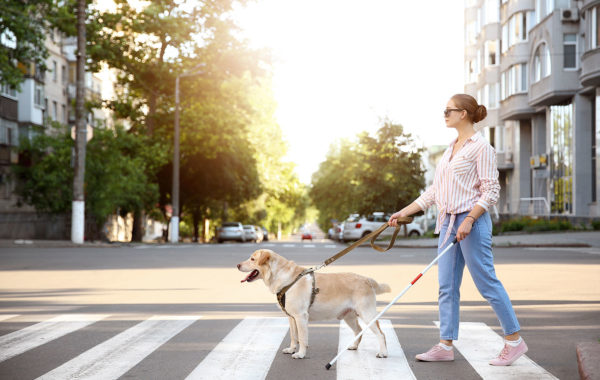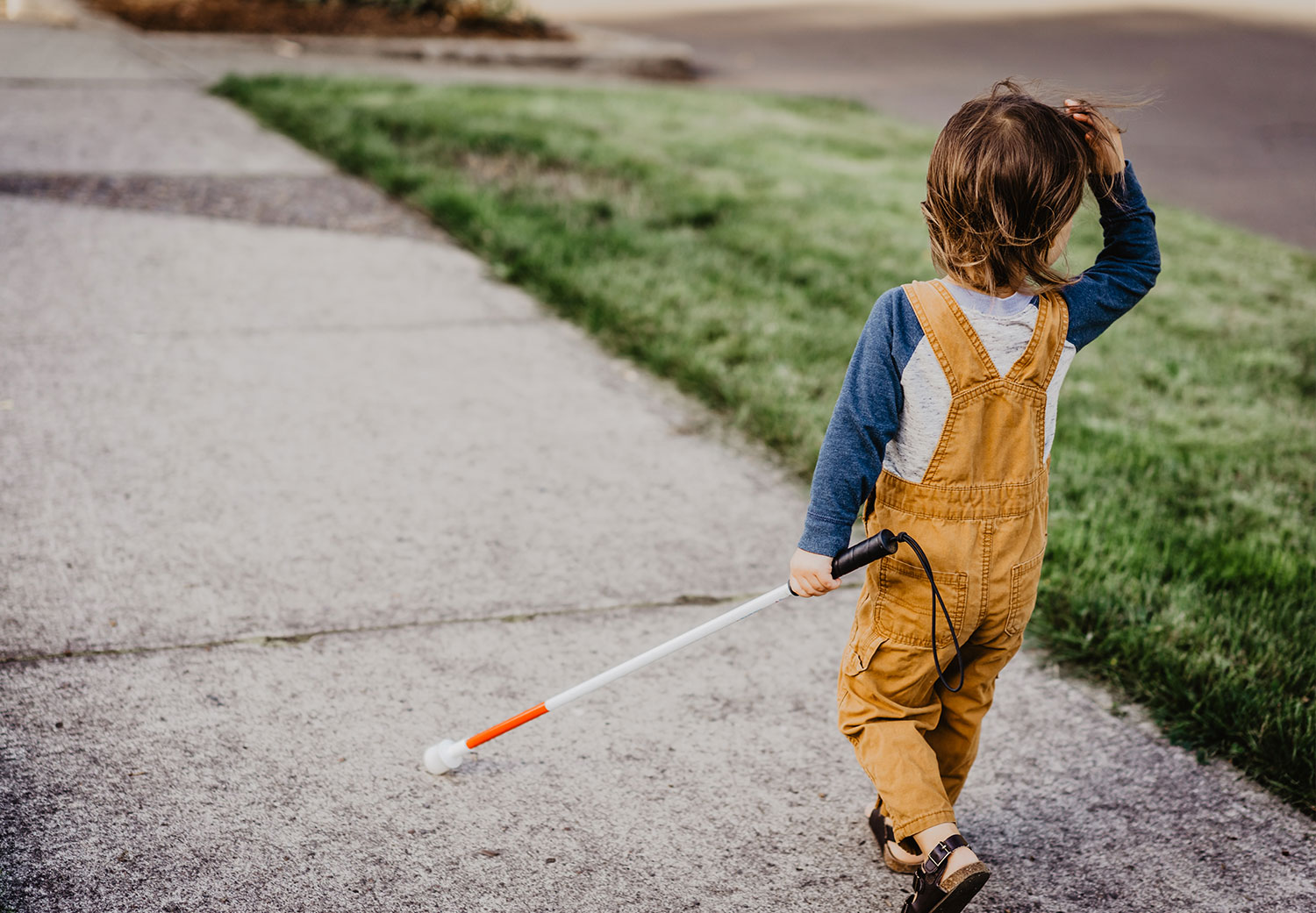 FAMILLES ET PROCHES, AGISSONS ENSEMBLE !
Evaluez Nélo dans sa phase test en conditions réelles !
Vous accompagnez au quotidien une personne en situation de handicap visuel. Vos retours d'expérience sont pour nous indispensables. Nélo est opérationnel et il a déjà fait l'objet de tests. Il nécessite, toutefois, d'être testé en conditions réelles et auprès d'un public plus large d'aveugles et malvoyants. Ces tests ont pour but d'évaluer la satisfaction des usagers et de faire évoluer Nélo en fonction de vos retours.

Perception : Blind centered visual assistant creator After 20 years IT experience, we created the company Perception In order
PERCEPTION REVOLUTIONIZE: BLIND AND VISUALLY IMPAIRED DISPLACEMENT WITH A VISUAL AND AUDIO ASSISTANT ASSOCIATING AN AI &
N'hésitez pas à contacter Perception !
Vous êtes une association venant en aide aux aveugles et malvoyants